pediatric therapy in North Dakota
A Helping Hand for Your Child
At Little Lights Pediatric Therapy, we believe in providing every child with the opportunity to reach their highest potential. We specialize in delivering exceptional therapeutic services for children of all ages – from newborns up through 21 years old – so they can experience a better quality, more independent life. Our focus is on empowering kids and giving them back control over their lives and how they live it!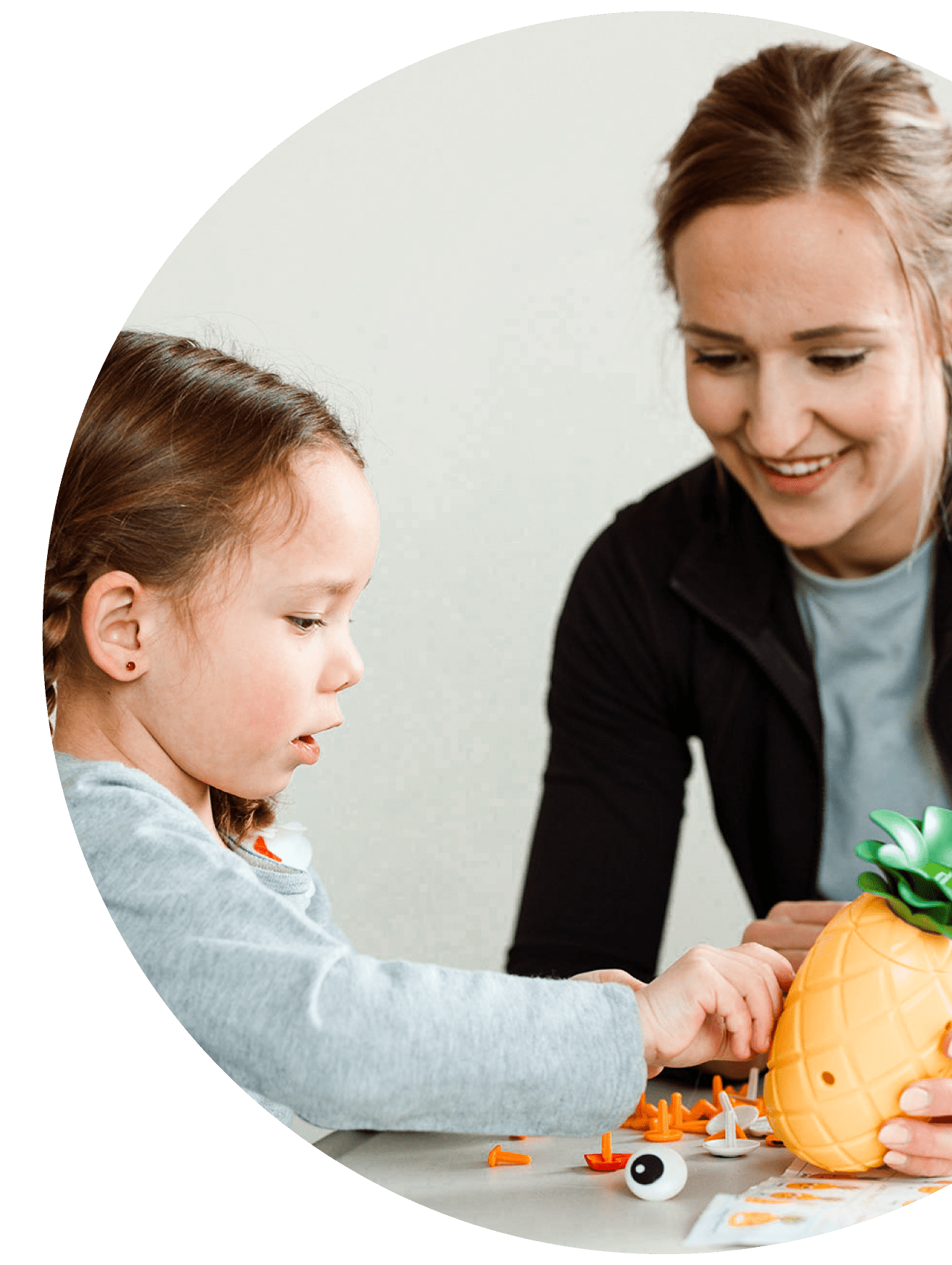 Building a bright future for your child
At Little Lights, we understand that children learn and develop in different ways. That's why our team of occupational therapists, physical therapists, and speech therapists provide a comprehensive range of therapies tailored to help boost your little one's confidence and self-esteem while encouraging them on the journey towards achieving their goals. 
Our pediatric therapy programs use play-based techniques that are age appropriate so they can have fun all while learning valuable skills for success! We are ready to help make your little one's light shine as they gain greater independence day by day.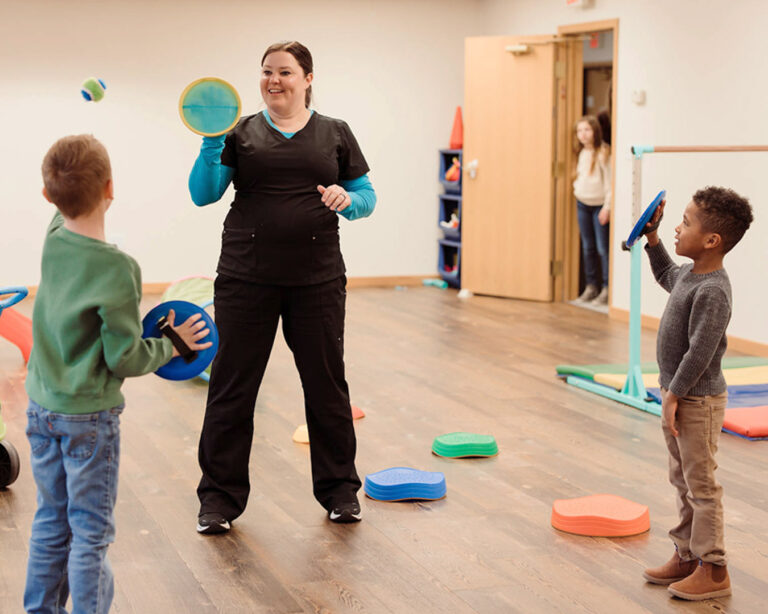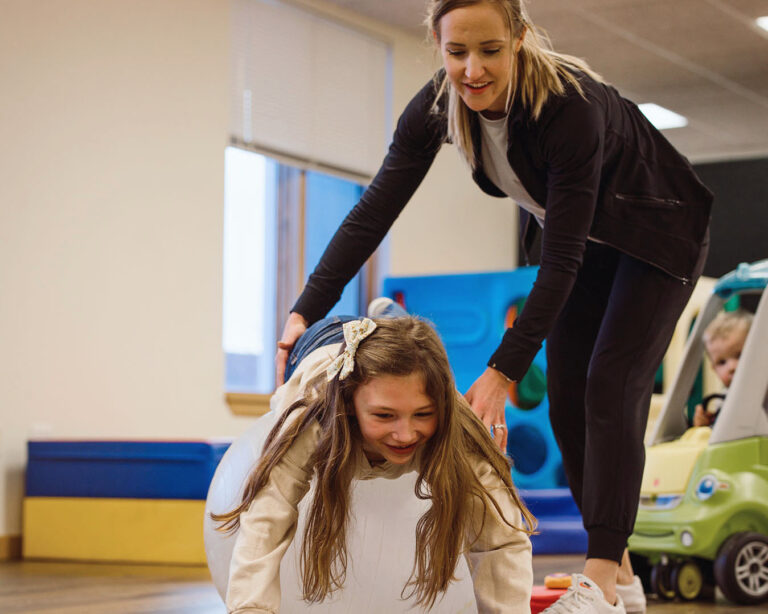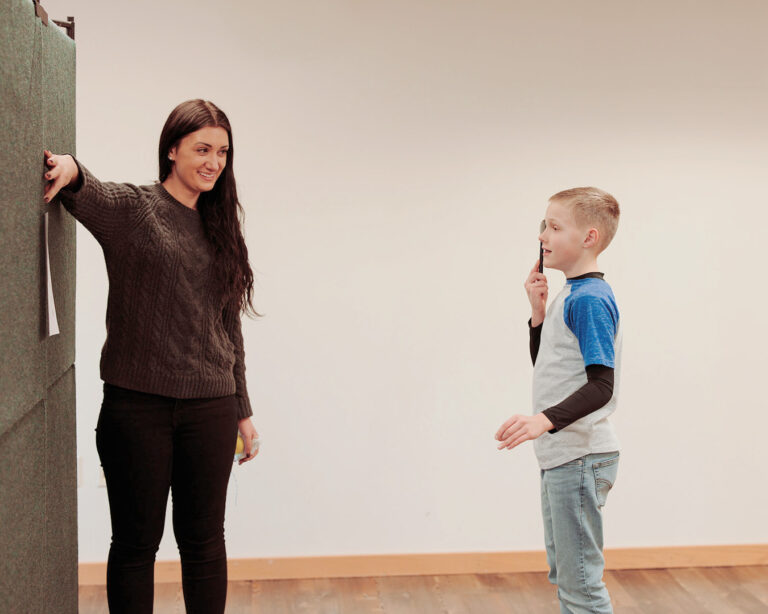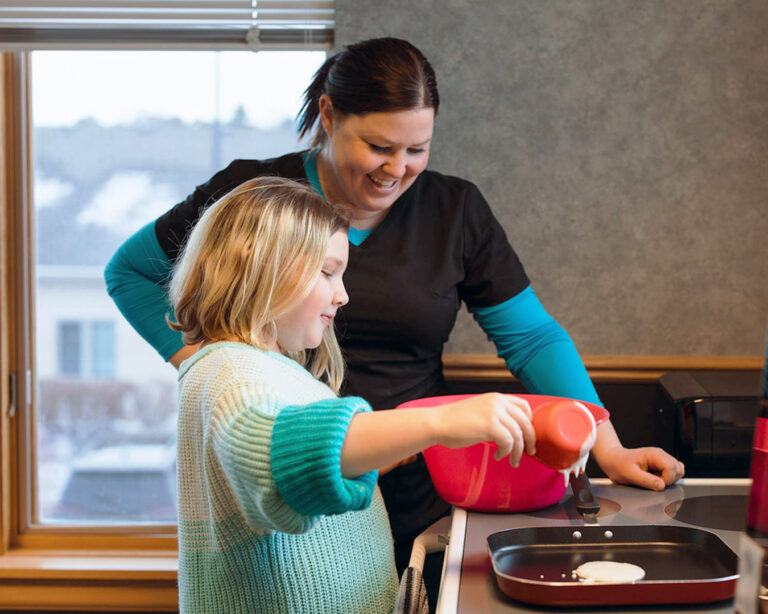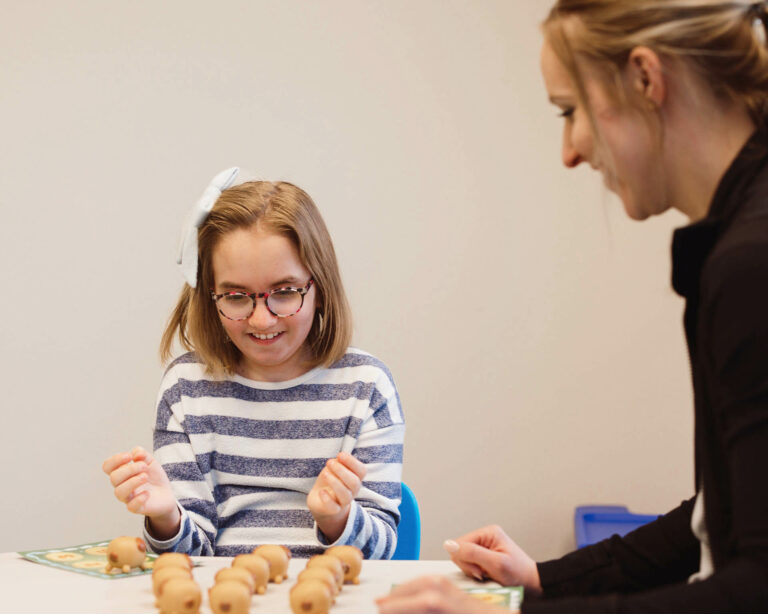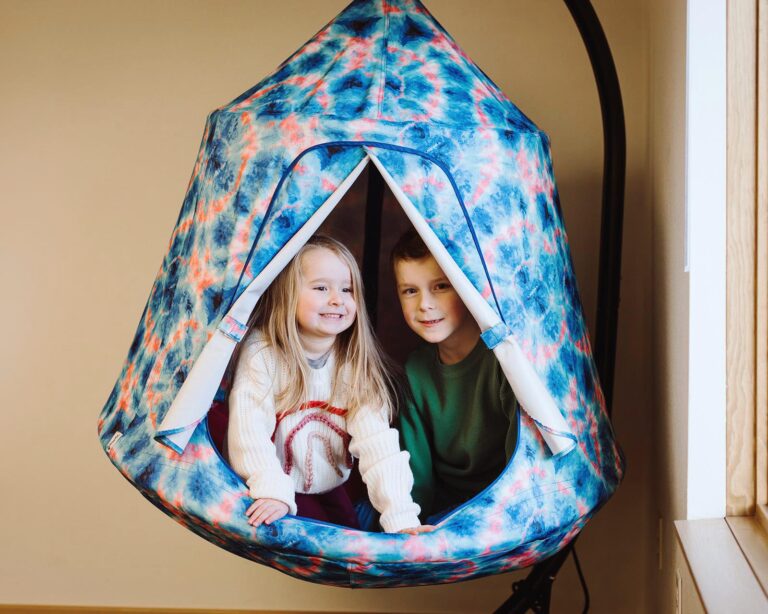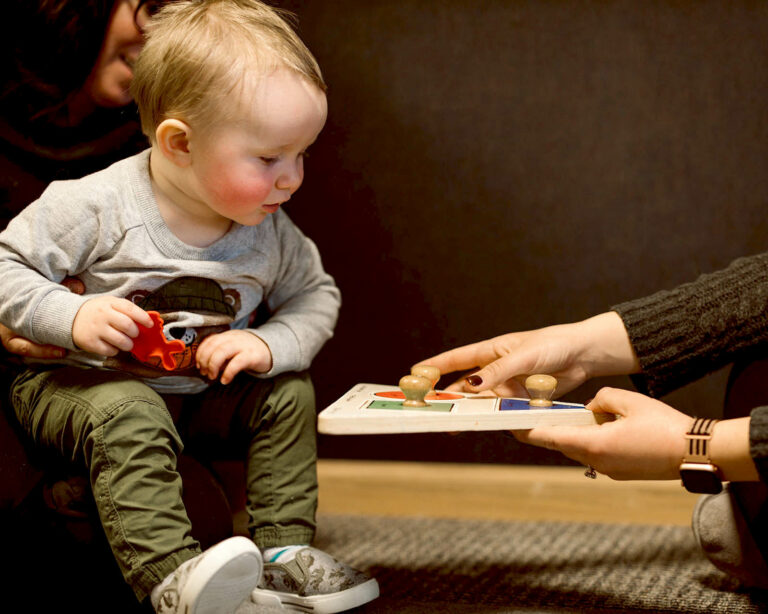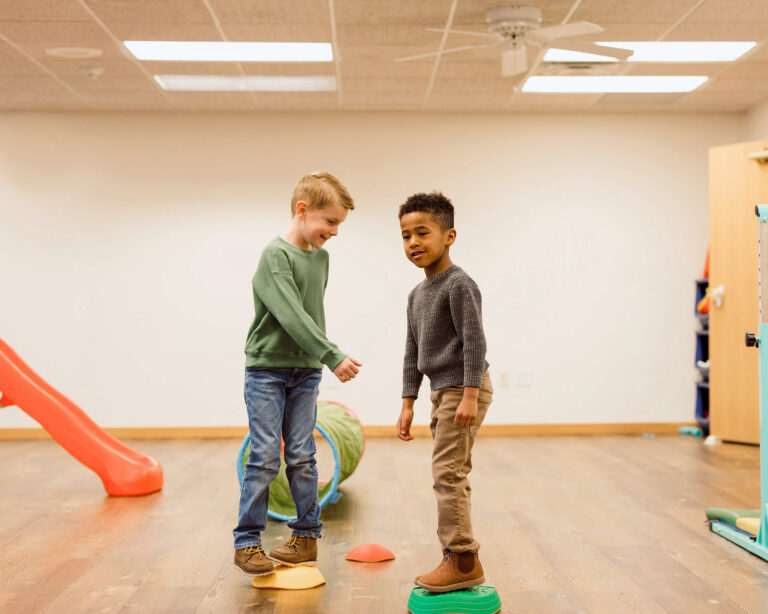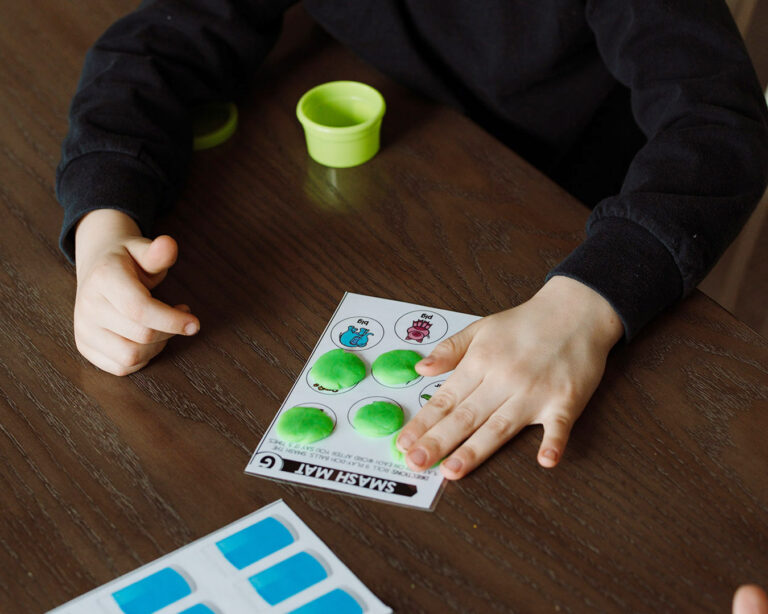 Have you been feeling unsure about your child's growth and development? We're here to help! Our team of experts offer free developmental screenings and consultations to put any worries you may have at ease. From minor concerns to more serious aspects of growth – we'll work with you every step of the way for a brighter future for your child.