At Little Lights, we are committed to providing personalized, comprehensive therapeutic services that guide our clients and families toward achieving their highest goals. Our team of skilled occupational, physical, and speech therapists value what matters most to you – striving for your child's greatest potential in every aspect of life!
fine motor
Fine motor skills refer to precision, dexterity, and coordination of the hands. 
Fine Motor Skills impact function and hand use in small motor tasks. The hands play an important role in most tasks that we perform, so fine motor activities are an integral intervention.
Some focuses of Occupational Therapy and Fine Motor:
Handwriting

Cutting

Copying

Fasteners

Overall strength and coordination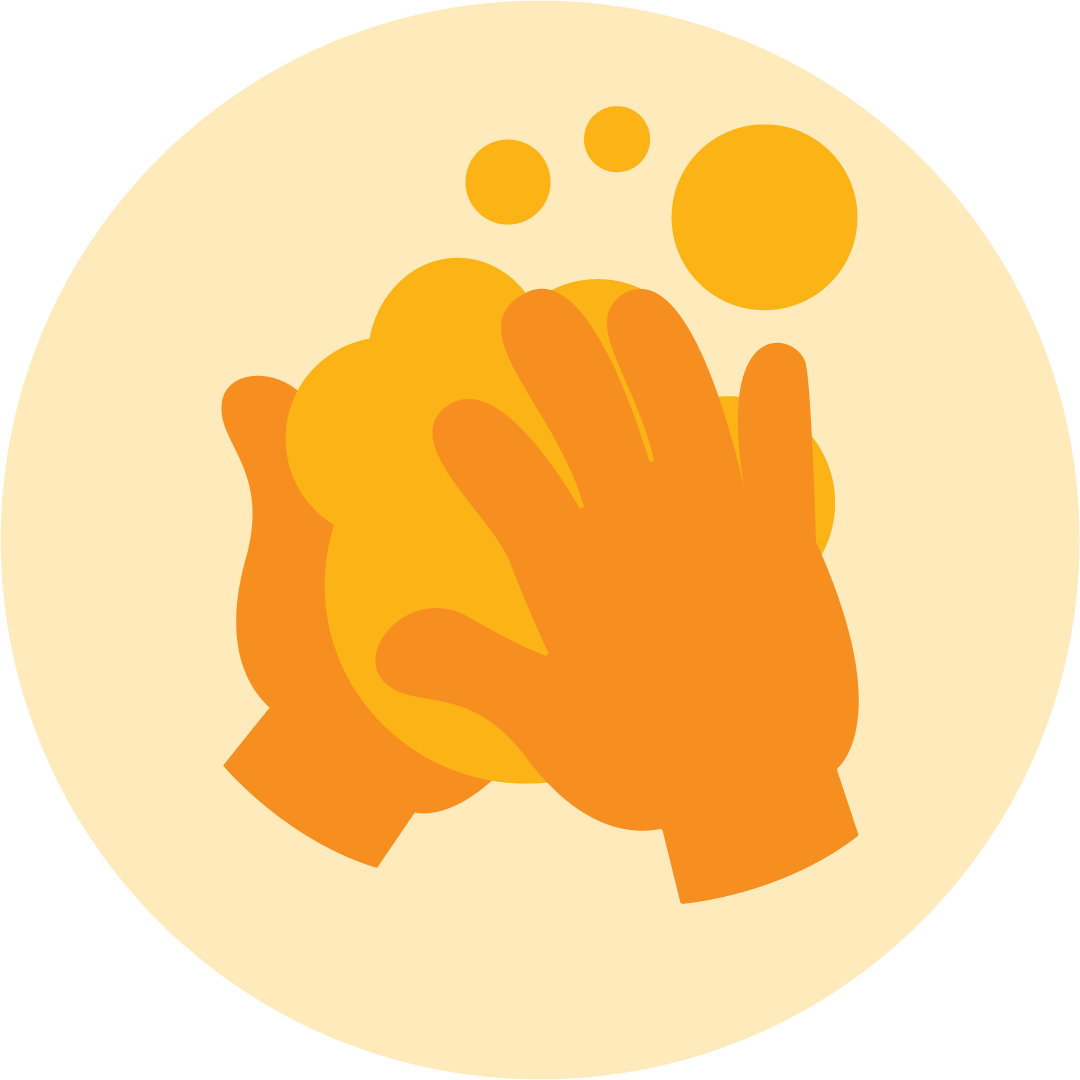 daily living
Activities of daily living (ADLs) refer to the self-care tasks we engage in daily, to care for ourselves physically.
For children, fine and gross motor skills, sensory processing, or other developmental problems can impact how they learn to care for themselves. Therapy can help children gain the physical skills to do everything from tying their shoes, brushing their teeth, and feeding themselves.
Some focuses of Occupational Therapy and Daily Living:
Dressing

Grooming

Hygiene

Feeding

Household activities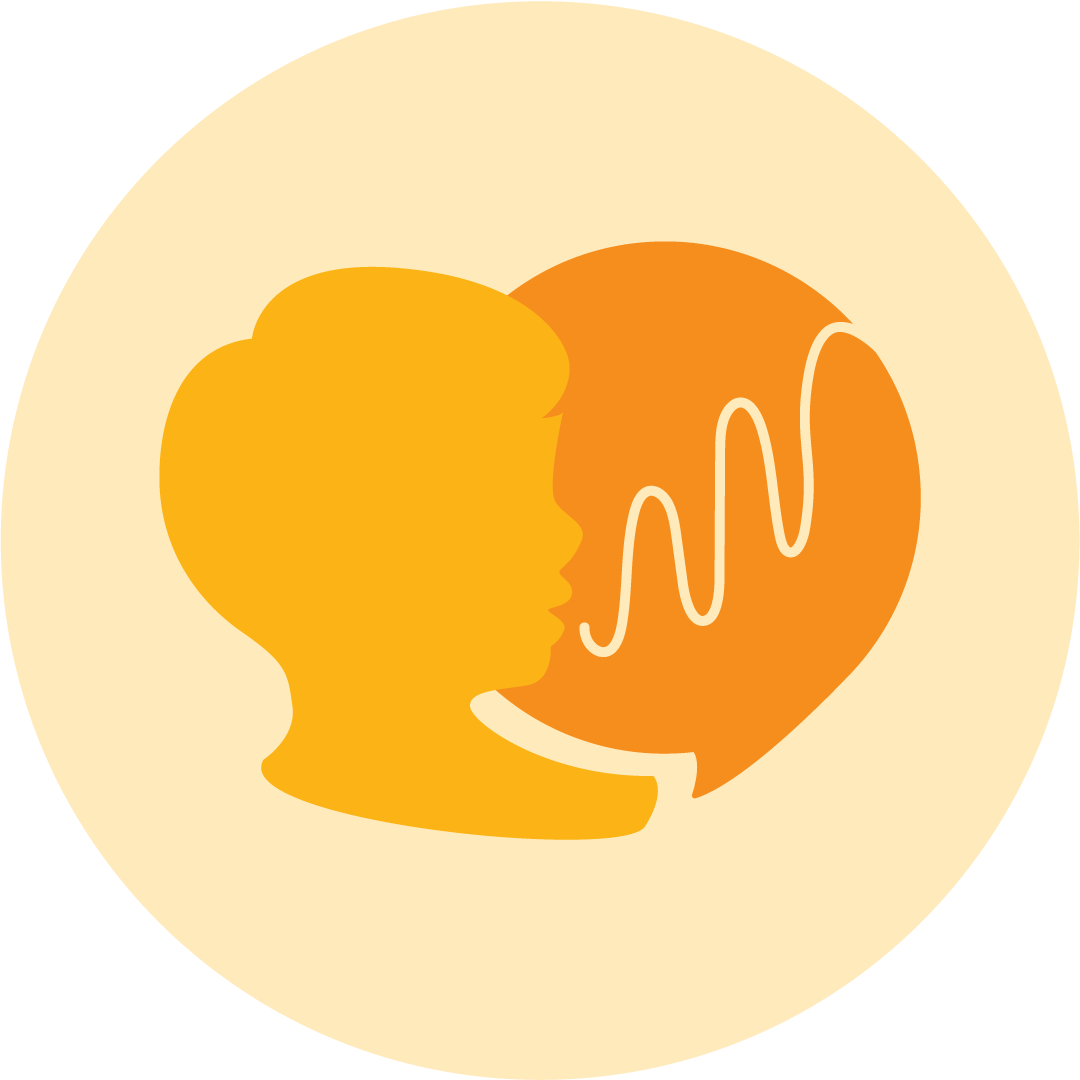 speech therapy
Speech/Communication refers to a child's ability to learn and helps them interact with others, but it goes far beyond words.
Pediatric speech therapy helps evaluate a child's current communication skills and set goals to help them improve their verbal and/or nonverbal skills to be appropriate for their age. This helps children build confidence and discover how to communicate in a more functional way. 
Some focuses of Speech Therapy:
Receptive Language (How language is understood/comprehended when heard)

Expressive Language (Requesting, asking, describing, and answering)

Oral Motor Skills (Strength, coordination, and movement of mouth/jaw/tongue)

Swallowing 

Articulation and Fluency/Stuttering

Voice (voice disorders, phonation quality, pitch, and loudness)

Cognition (Memory, problem solving, and attention)

Social Skills

Hearing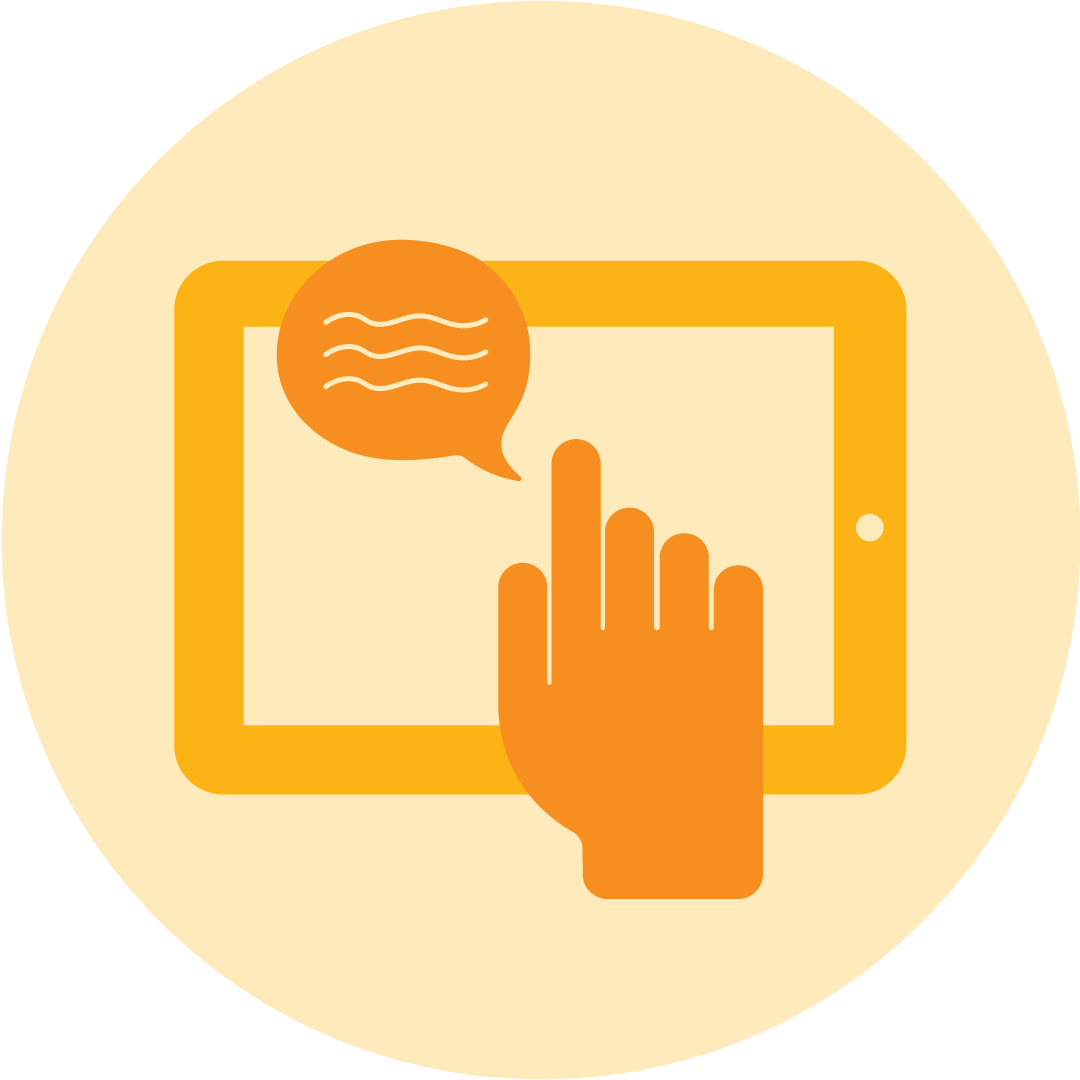 Alternative Communication
Augementative and Alternative Communication (AAC) refers to communication devices, systems, strategies and tools that help replace or support natural speech.
Communicating without speech is not only difficult but puts those who don't speak at a disadvantage in a speaking world. It can be confusing and frustrating when messages cannot be given effectively. AAC tools, systems, devices, or strategies can help a person communicate when they can't rely on speech.
Some of the tools utilized are:
Sign Language

Picture/Symbol Communication

Speech-Generating/Communication Device

Mobile Apps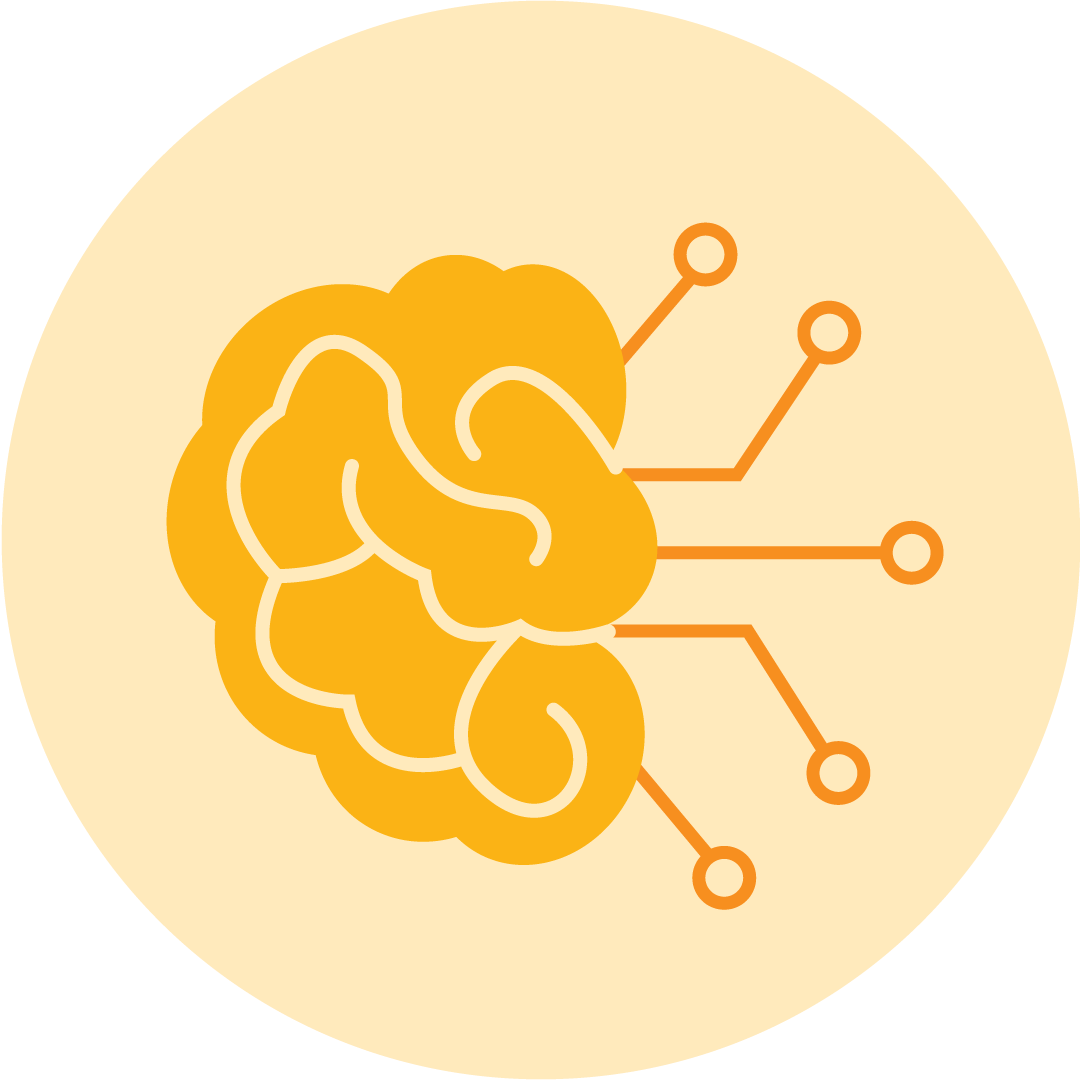 sensory
Sensory processing disorders affect how sensations are experienced and processed.
A growing area of pediatric therapy is working with children experiencing sensory processing difficulties. Children with sensory disorders have a difficult time taking in and interpreting sensory information and, in turn, reacting to that information. A child's daily routine and activities can be disrupted when sensory signals aren't organized into appropriate responses.
Some focuses of OT and Sensory:
Hearing (Auditory)

Visual

Scent (Olfactory)

Taste (Gustatory) 

Touch (Tactile) 

Relay of Sensation from the organs (Interoception)

Balance and Coordination (Vestibular) 

Motor Control and Posture (Proprioception)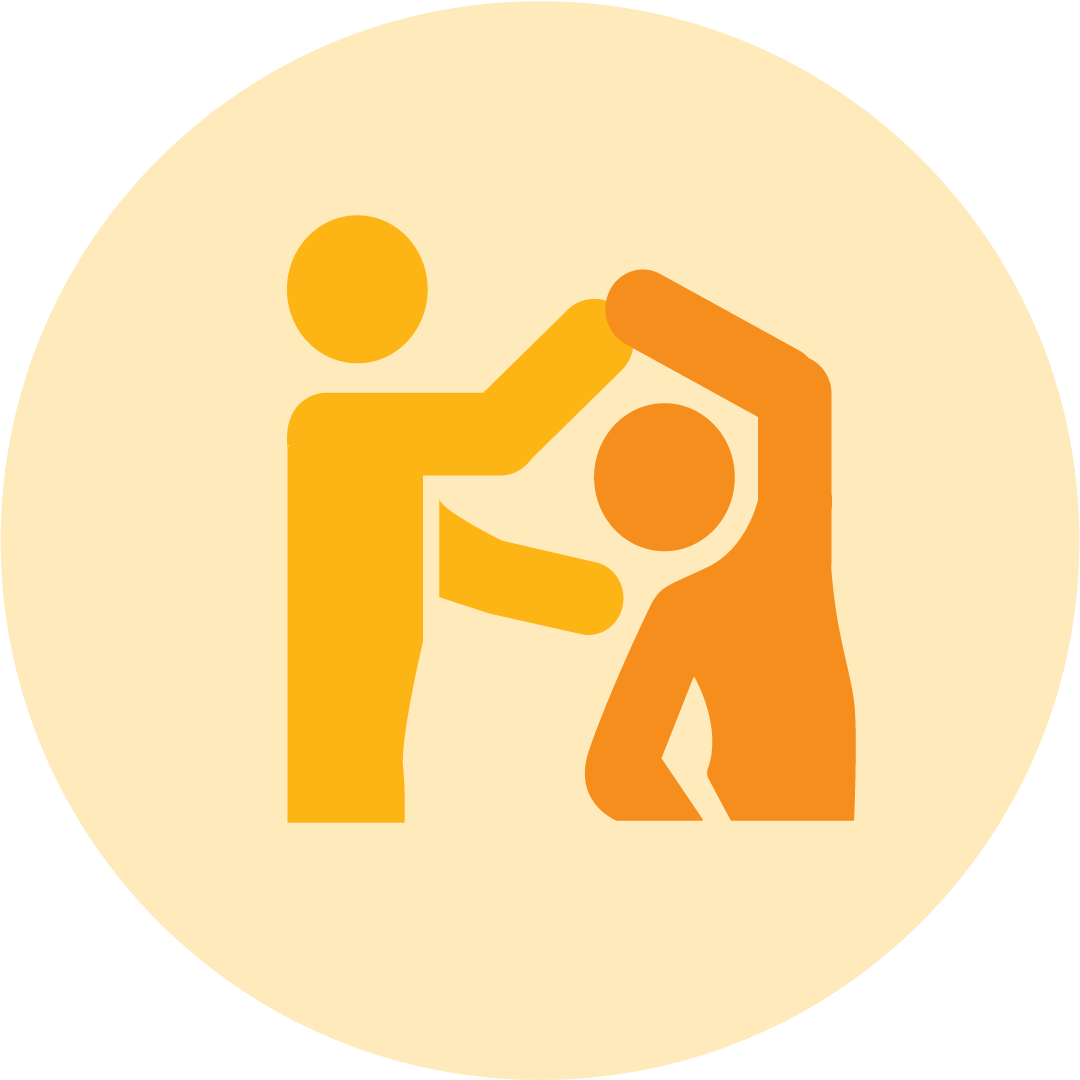 physical therapy
Physical therapy helps kids improve their range of motion, strength, flexibility, and movement patterns.
Many people may not give a second thought to everyday movements such as walking up the stairs or picking up a drink – for a child with an injury or delay in development, those simple tasks can be challenging.
Areas of Physical Therapy:
Injury Recovery

Developmental Delays

Behind on Age Milestones

Genetic Disorders (such as Down Syndrome)

Muscle Weakness or Imbalance

Coordination or Motor Planning

Nerve or Muscle Conditions (such as Cerebral Palsy)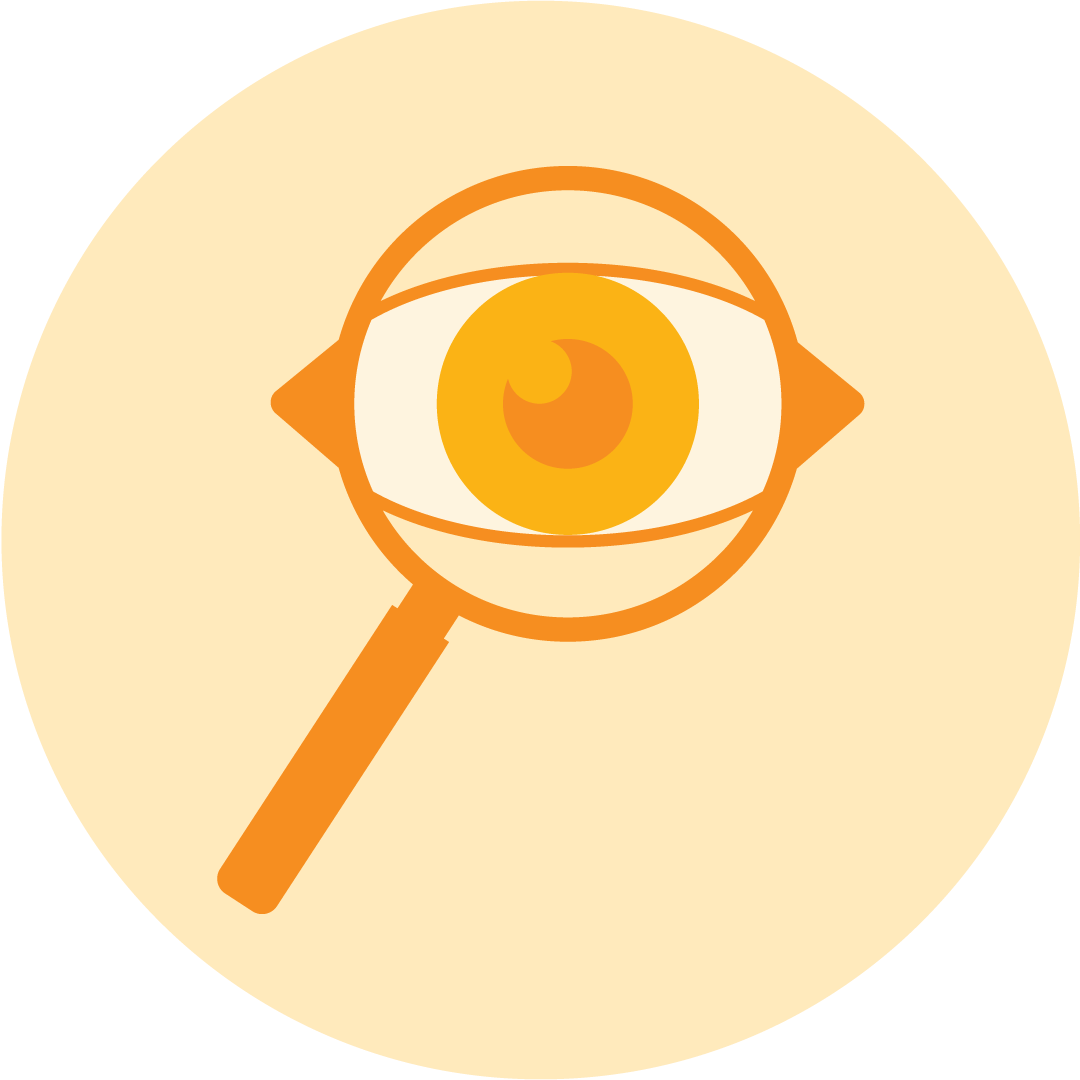 Visual-Motor
Visual-motor integration is a skill we require for functioning.
Focusing on visual skills can help with a variety of ocular functions – such as coordination, tracking, and reading.
Oculomotor strength

Oculomotor endurance

Visual tracking

Visual saccades 

Visual perceptual skills 

Visual attention (can sometimes appear as ADHD)

Visual-motor coordination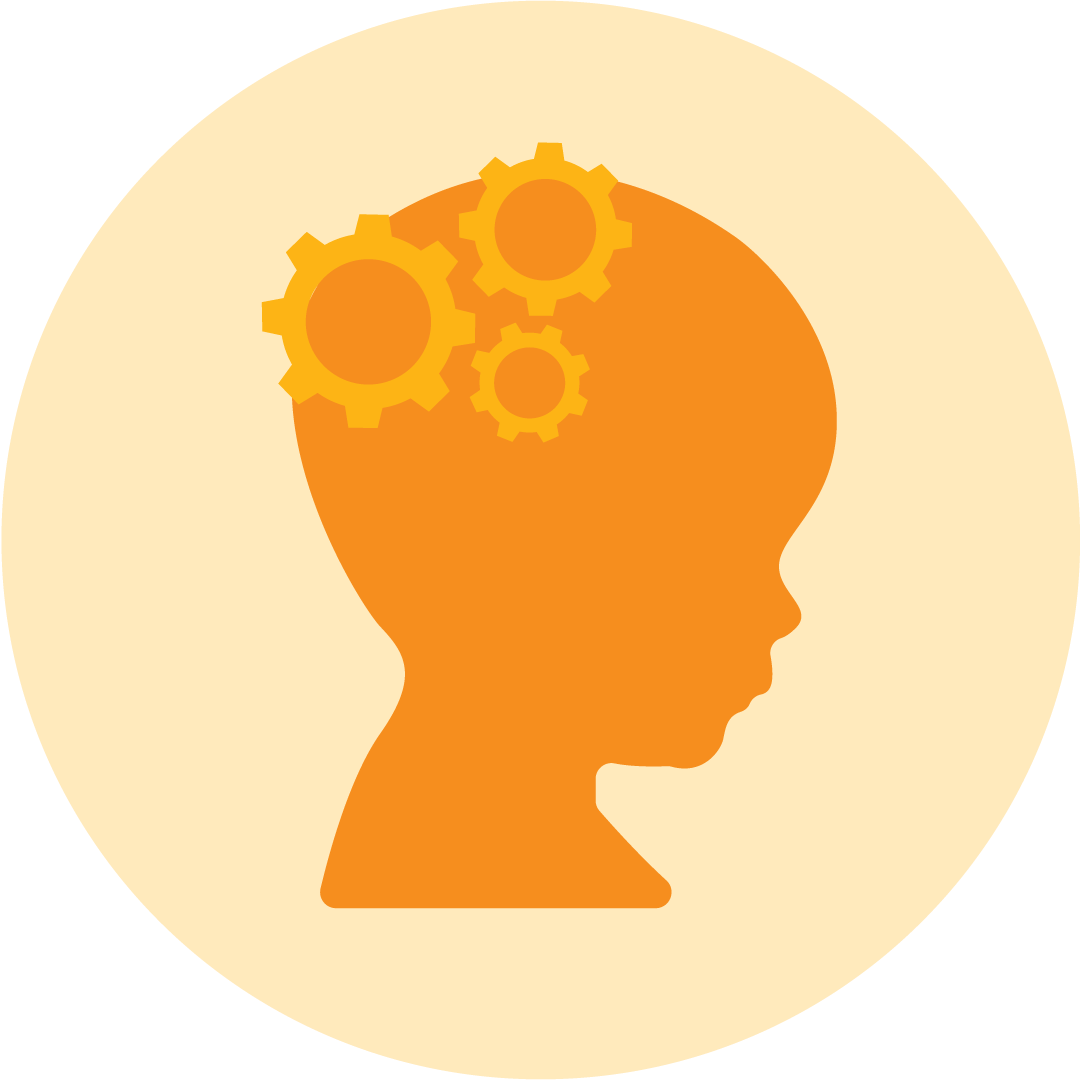 executive function
Executive functioning skills are mental skills that allow us to manage every aspect of our lives.
Attention, problem-solving, self-control, and even emotional control are executive functioning skills that allow us to manage day-to-day tasks, stay safe, and get things done.
Some focuses of OT and Executive Function:
Organization

Memory

Impulse Control

Cognitive Flexibility

Time Management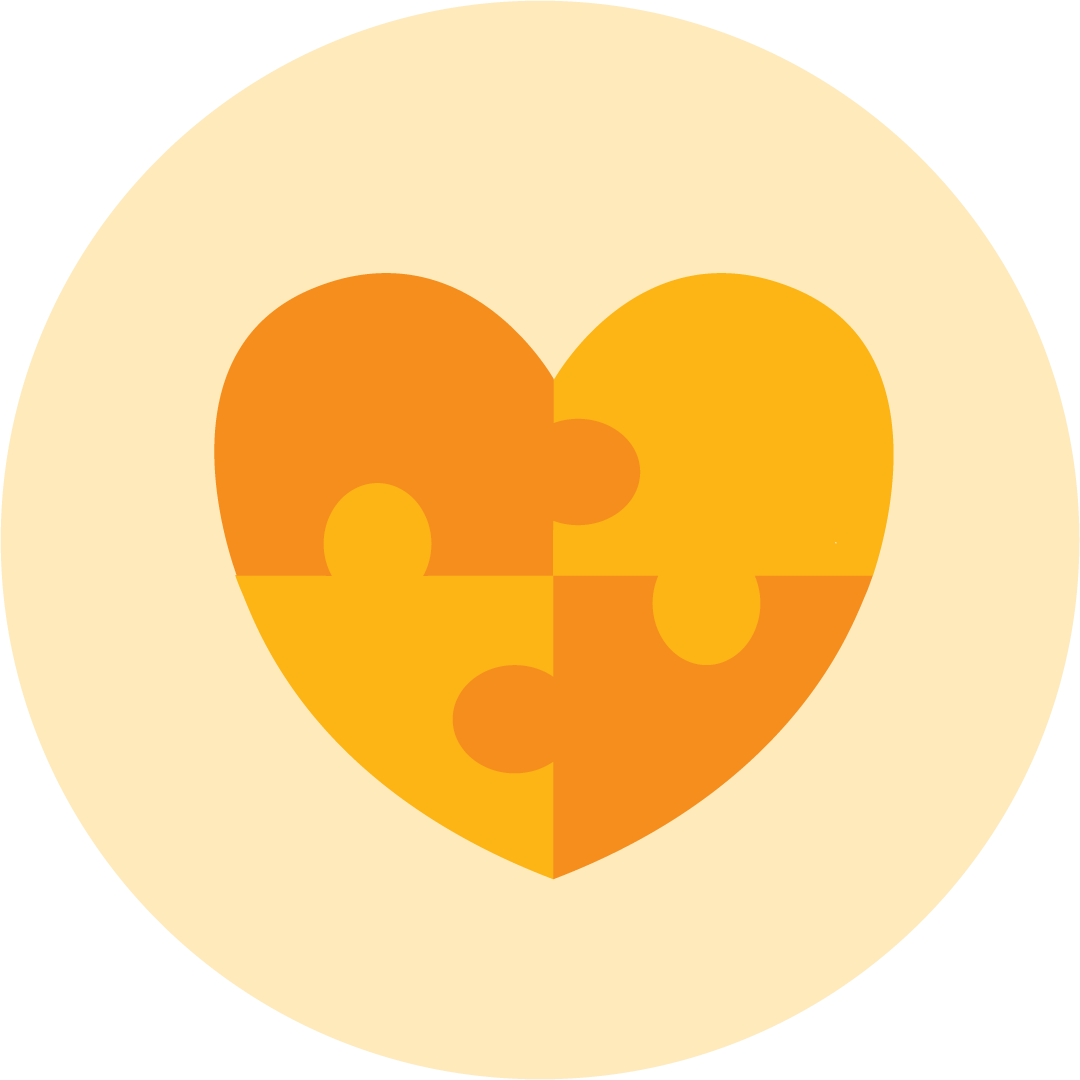 Social-emotional
Social-emotional skills are used to build strong relationships and to express/manage our emotions.
Social-emotional skills allow kids to function and complete daily tasks (such as play, learning, rest, dressing, writing, and interacting with others) and help children to recognize and manage emotions, interact with others, think about their feelings and how they should act, and regulate behavior based on thoughtful decision making.
Some focuses of OT and Social-Emotional:
Identifying Emotions

Communicating Feelings

Coping Skills
Let us help you get started.
Schedule your free consultation!
autism diagnostic center
Partnering with Poppy's Promise, we are proud to offer an Autism Diagnostic Clinic – available to children and young adults. The diagnostic process is designed to be a comfortable, family-focused experience and includes an interactive assessment, parent/family interview, and historical record review. A skilled, diverse team is involved in the assessment process – Occupational Therapist, Speech-Language Pathologist, Board Certified Behavior Analyst, and Licensed Clinical Psychologist.
community
We are proud to offer community-based therapeutic services that allow us to take children into community settings such as restaurants, grocery stores, etc. to help with generalization and practicing of skills for daily living activities, social interactions, etc.
feeding
Little Lights is proud to offer Beckman Oral Motor and Sequential Oral Sensory protocols within our Occupational Therapy services to address feeding concerns and delays. These methods integrate motor, oral, reflex, physical, behavioral/learning, sensory and nutritional factors to help children with feeding/growth problems.
functional visual training
Functional vision deficits have a large impact on the quality of our daily activities, including reading, writing, and attention. At Little Lights, we provide hands-on assessments and treatment for children and adolescents with oculomotor deficits. Kaylee, one of our Occupational Therapists, has completed training in Vision Techniques for Eye Movement Disorders (associated with Autism, ADHD, Dyslexia, and other neurological disorders), Innovative Vision Rehab Strategies, and Intensive Vision Therapy Training.