Little Lights Pediatric Therapy is an in-home and community-based pediatric therapy practice, providing therapeutic services to patients, ranging from birth to 21 years old. Through high-quality services and a primary focus on function, we empower children and their families to live their best and most independent lives.
Our Mission
At Little Lights, we strive to provide quality care that is tailored to each child's individual needs. We believe in becoming active participants in every kid's life and working collaboratively with their families, caregivers, and members of the community so they receive support exactly where it is needed most: even from right at home.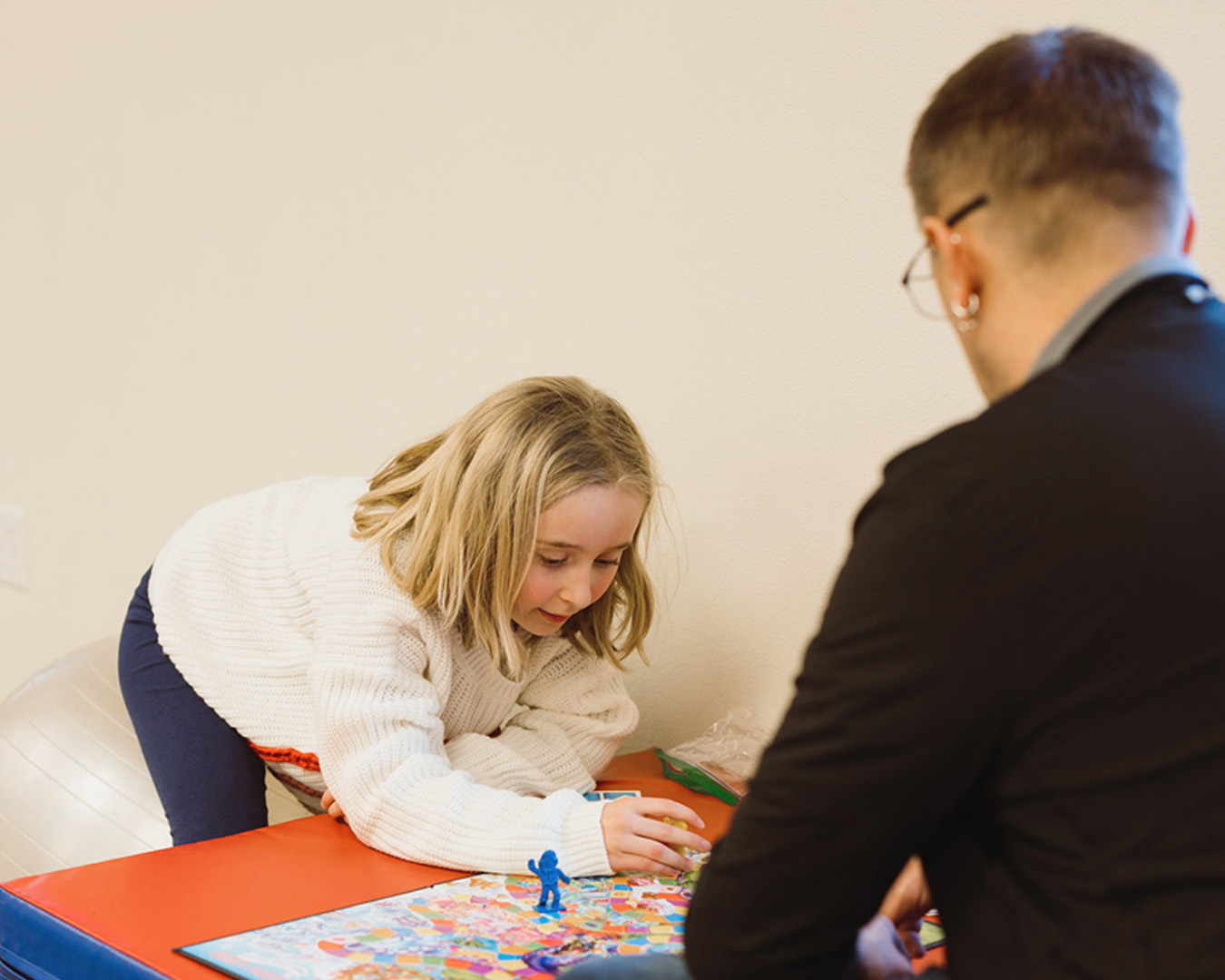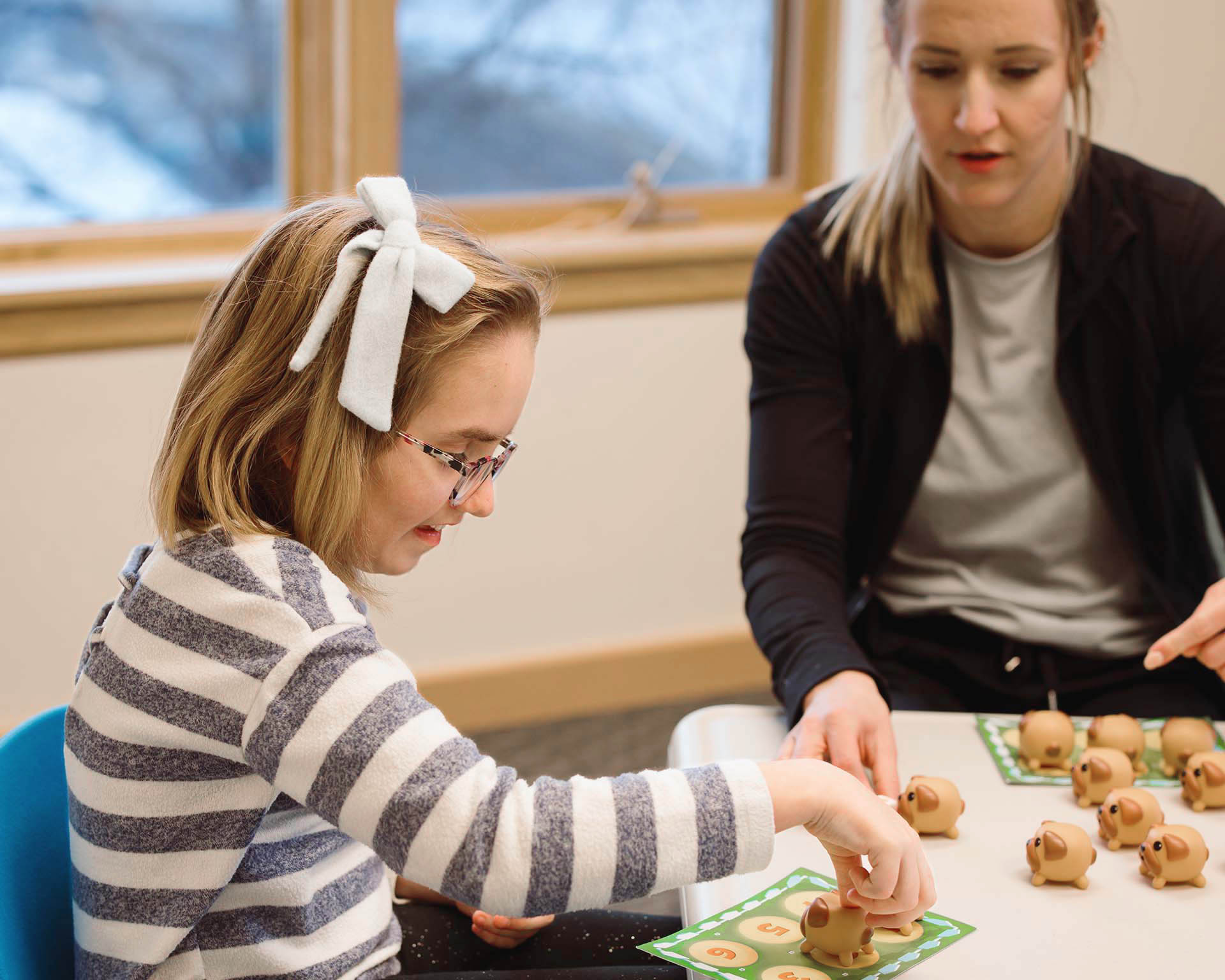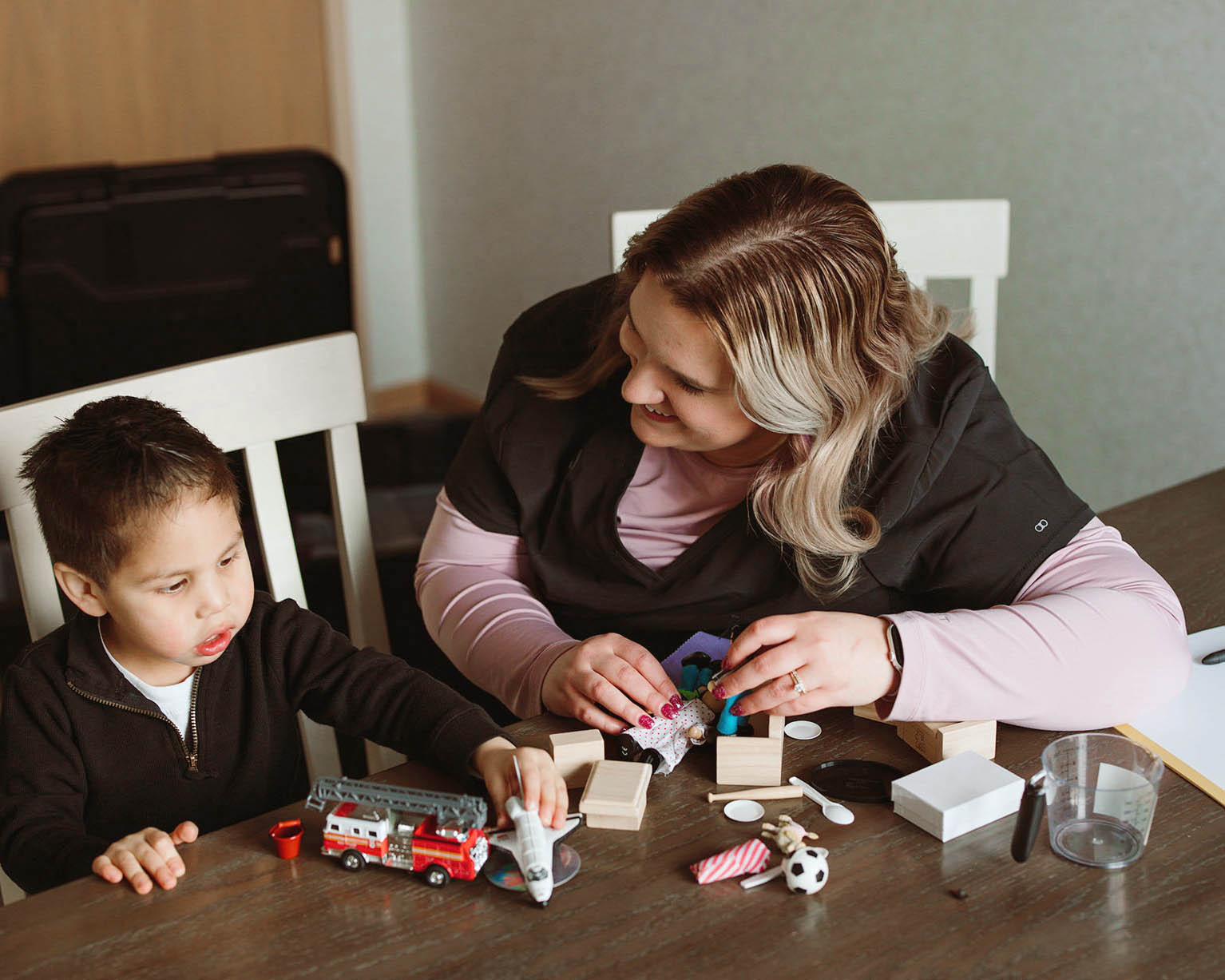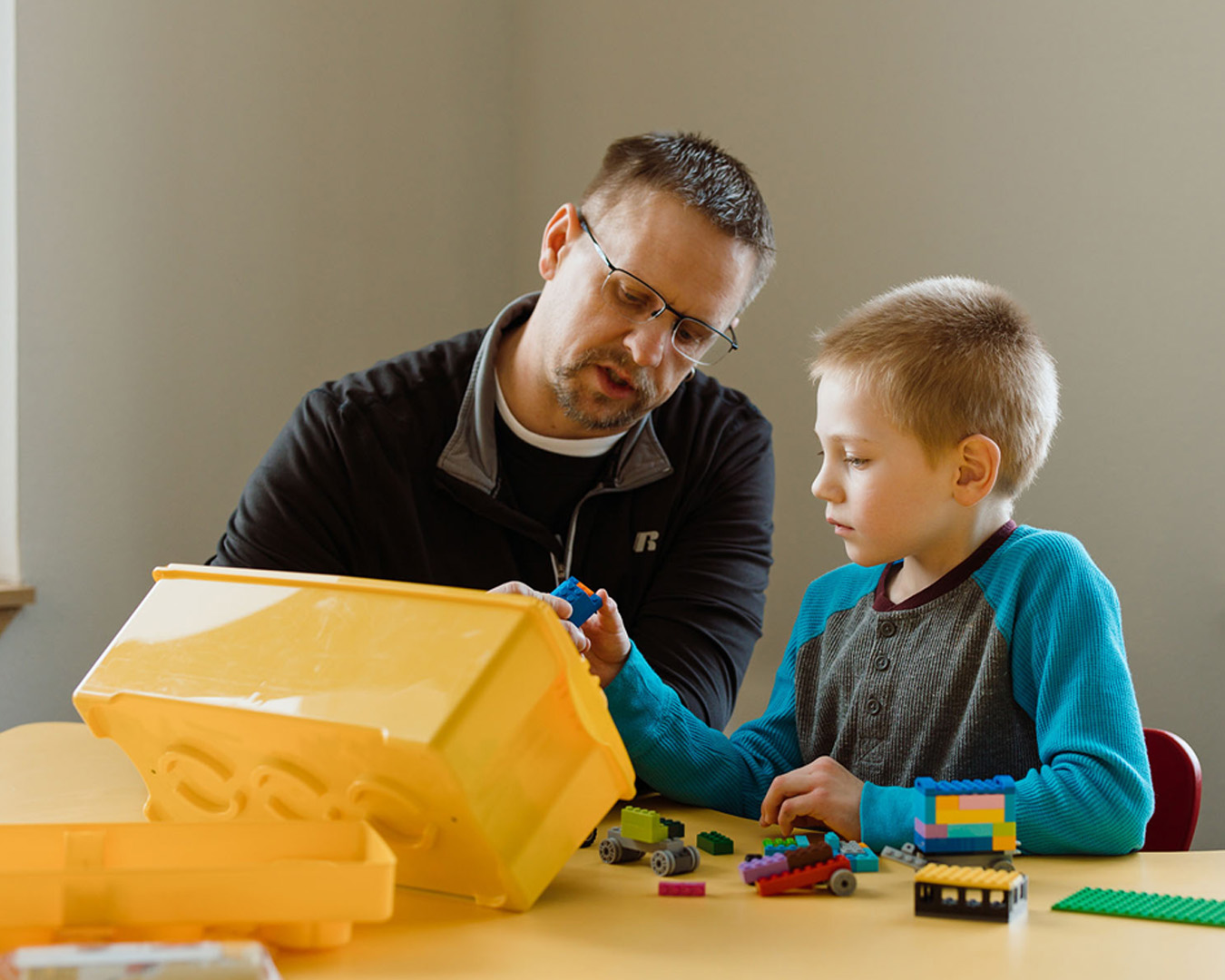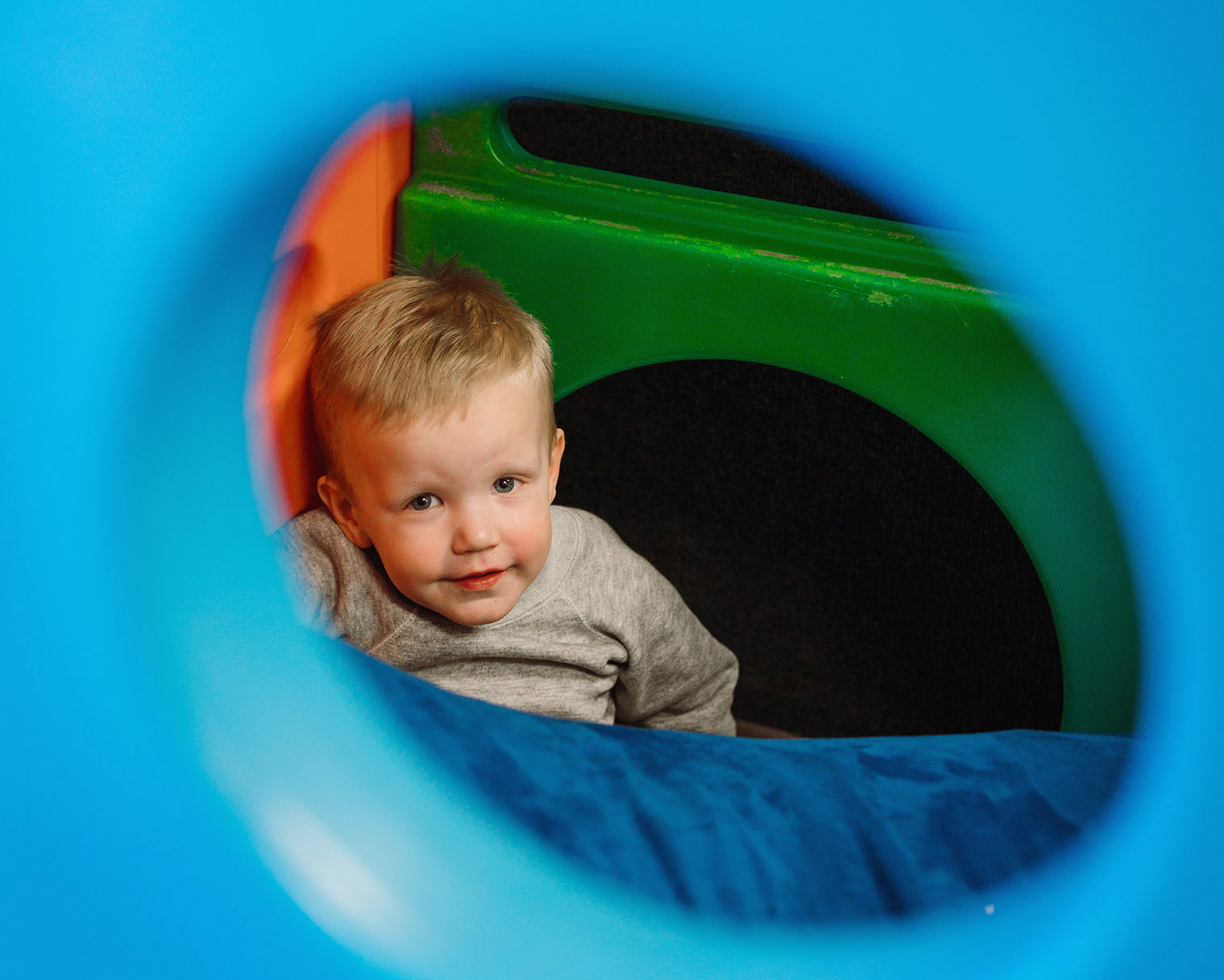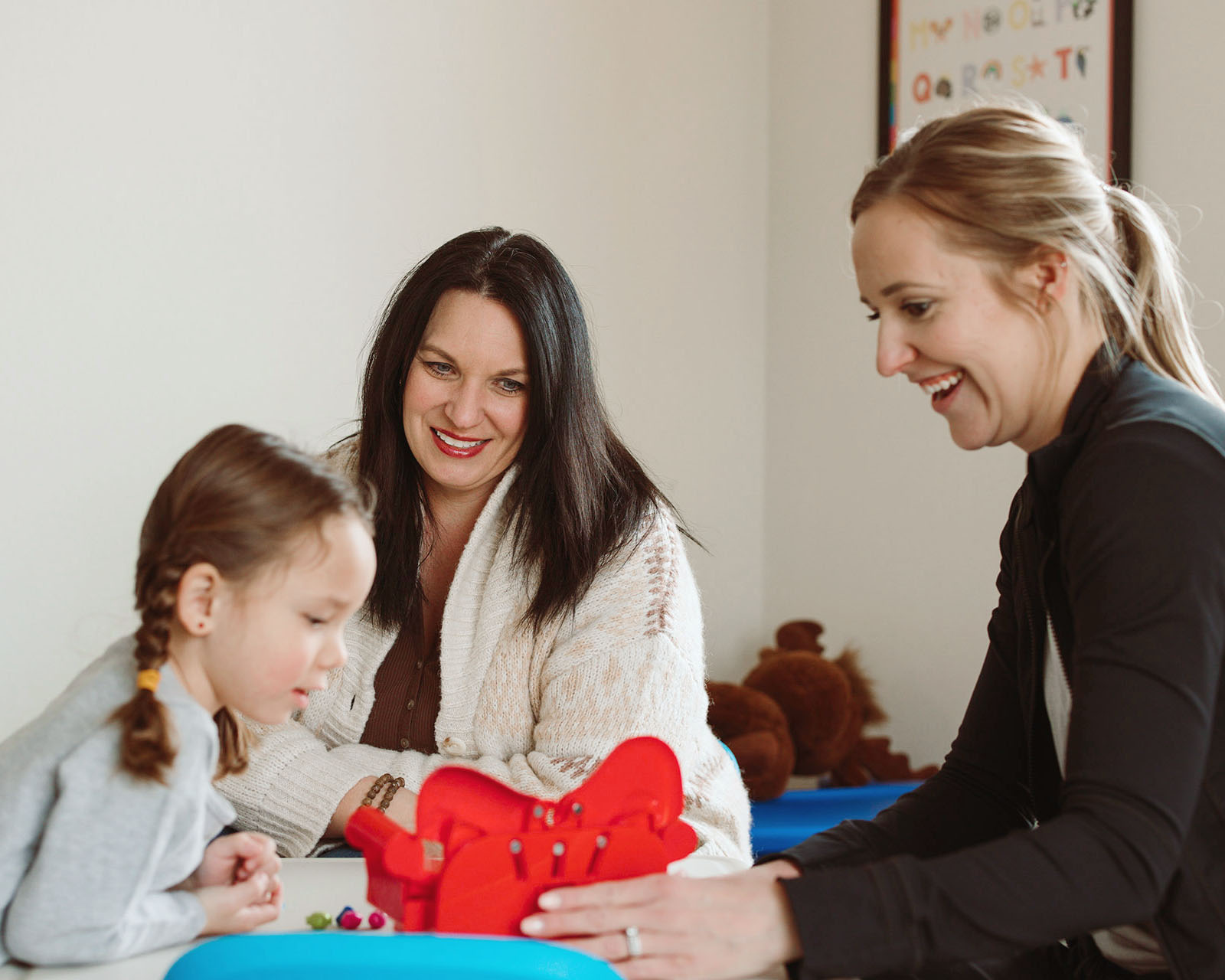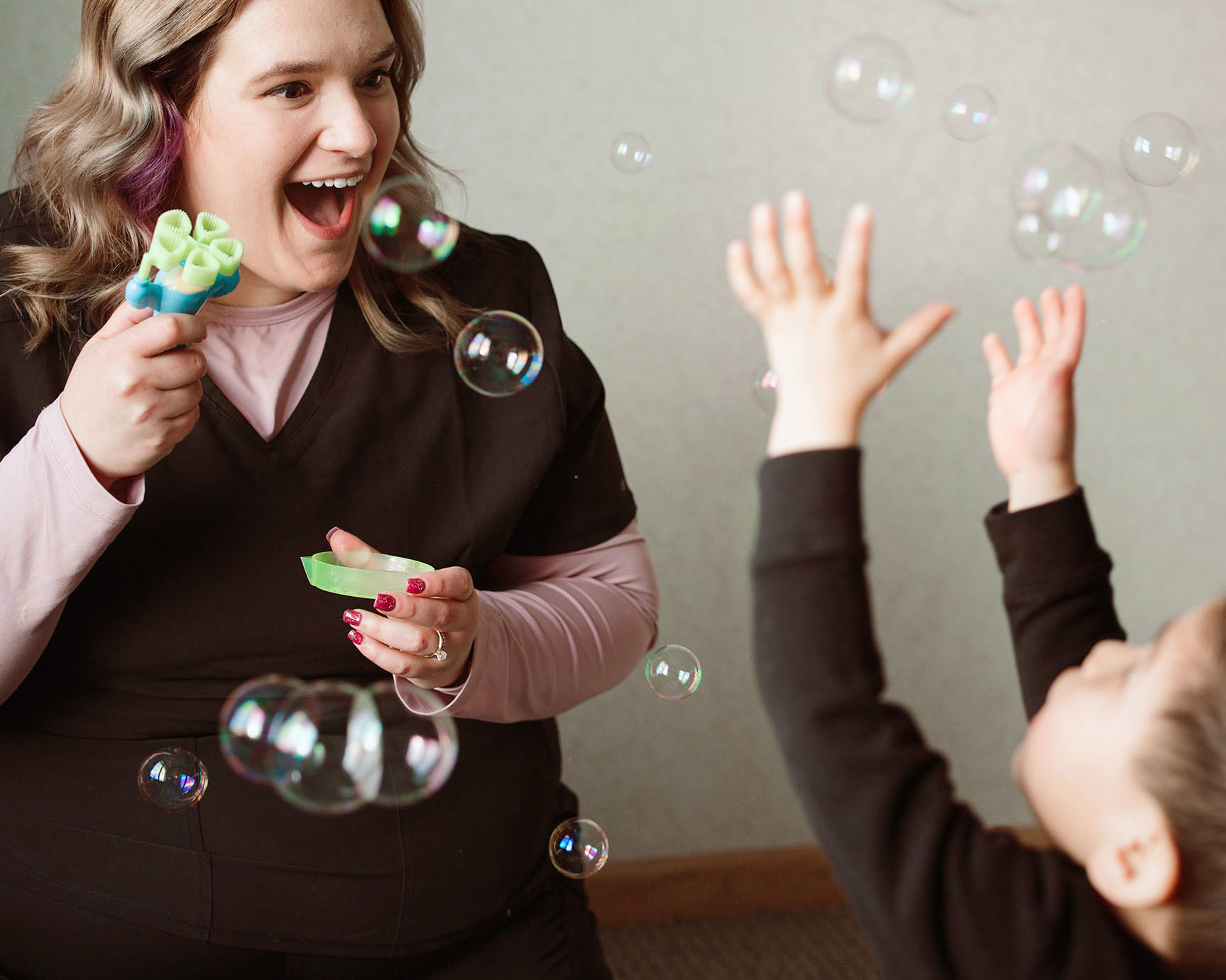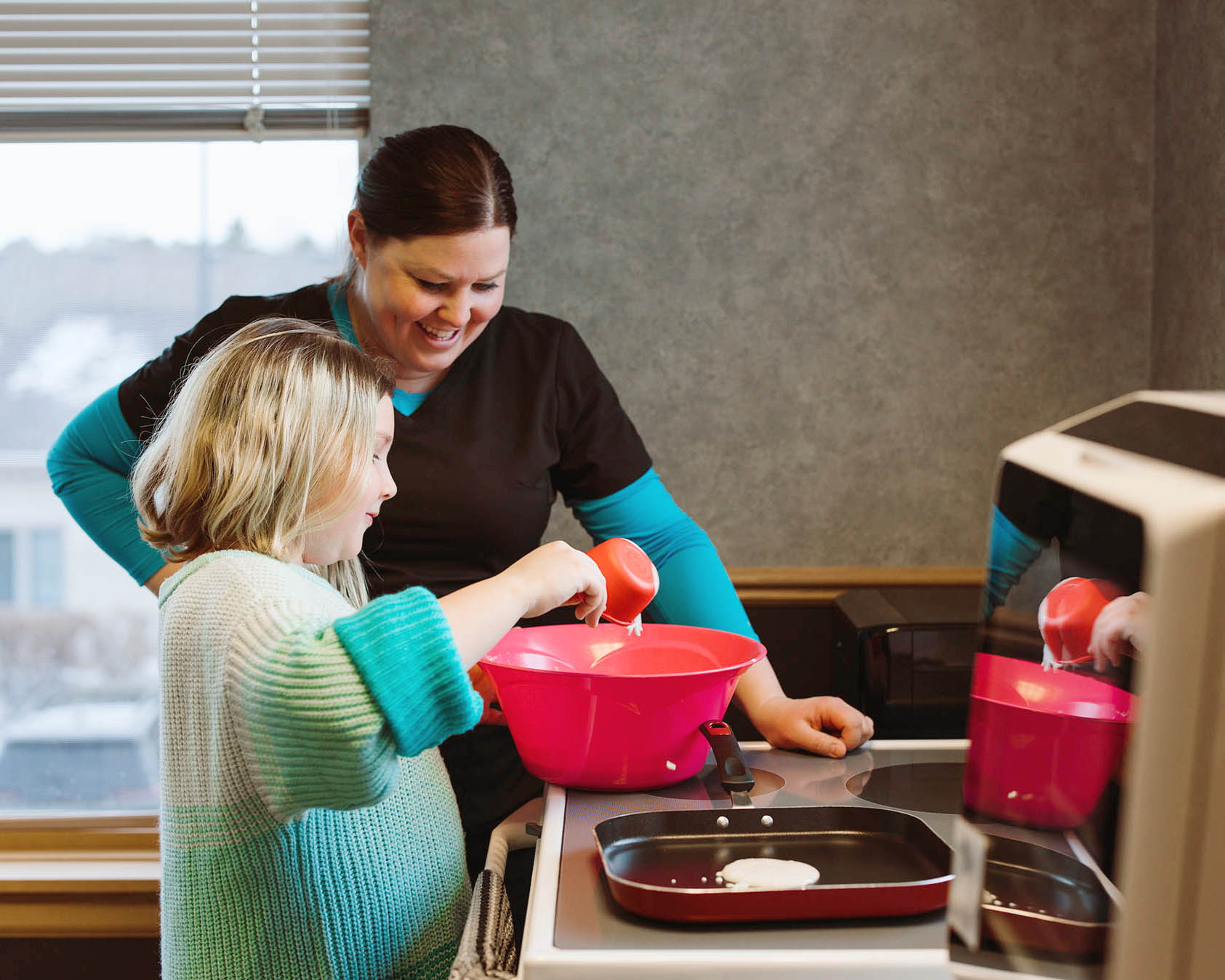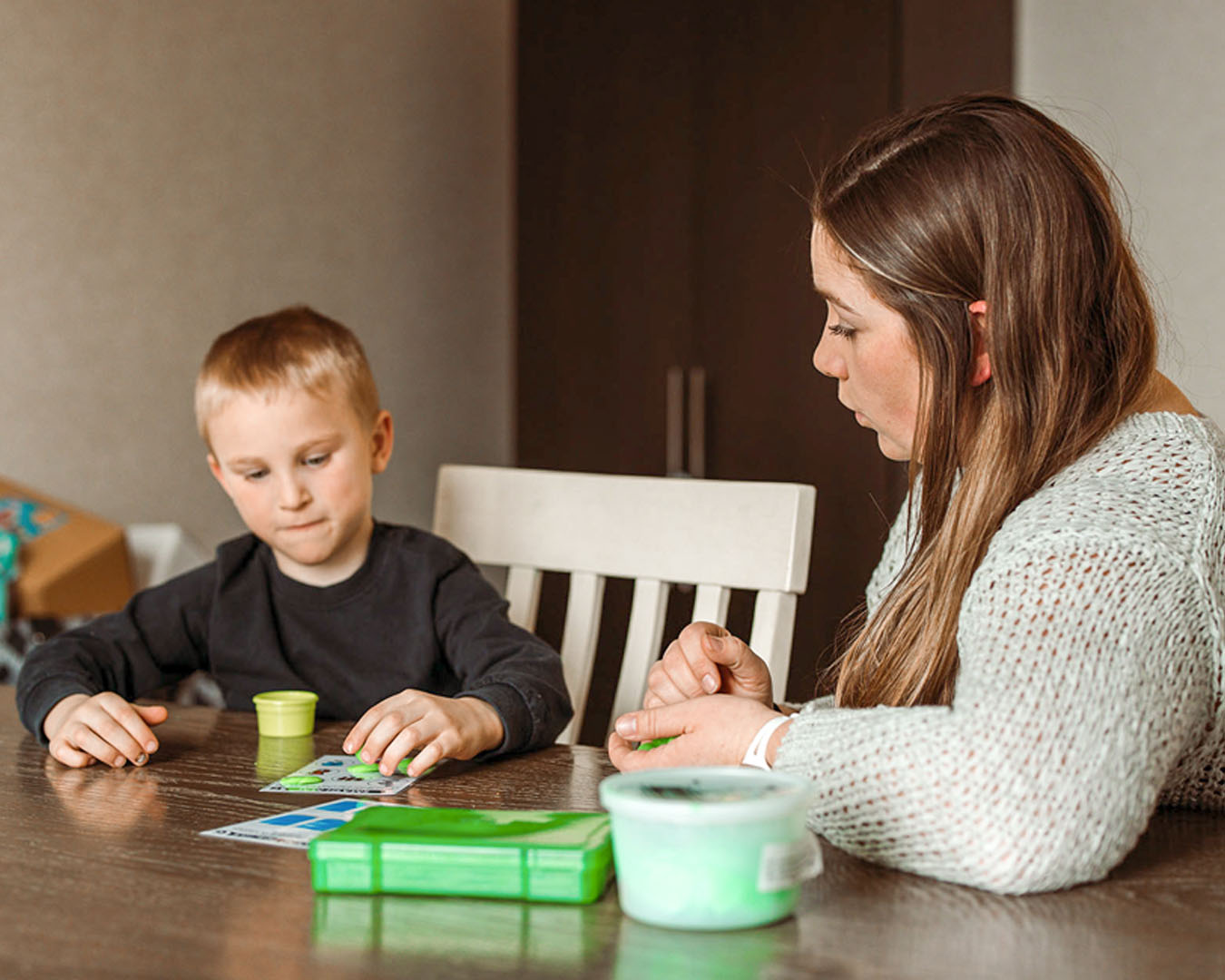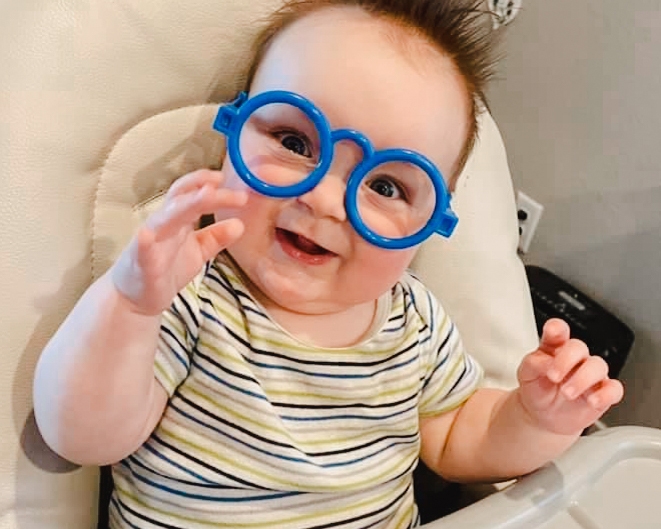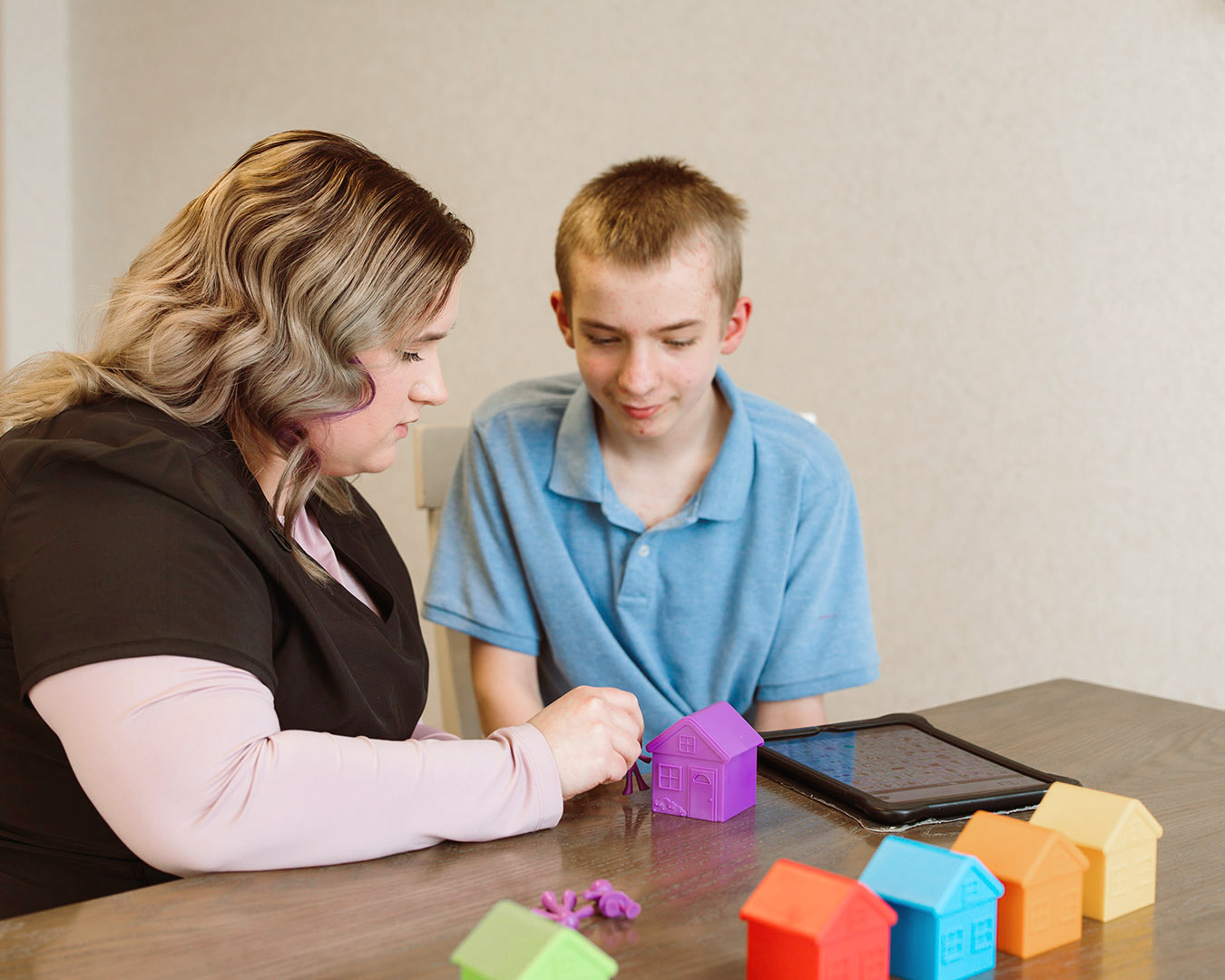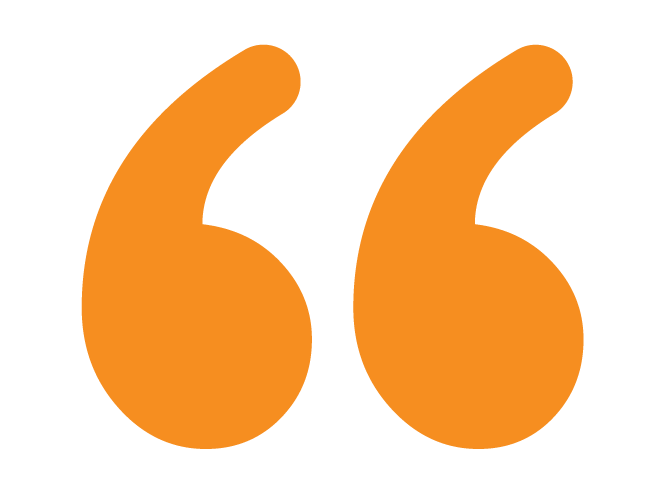 Little Lights Pediatric Therapy has given the youth I work with outstanding occupational therapy services for the last couple of years. The therapists are eager and dedicated to help the children they serve. I refer their services to my clients and would also refer them to work with my own family. The therapists work with you to build an individualized plan for each child based on their needs. Another benefit is the therapists come into the home environment to work with children and families. The work that Little Lights does helps children for a lifetime. I have seen many positive changes in how the children react to transitions, and enhanced social skills after undergoing occupational therapy. I would highly recommend Little Light Pediatric Therapy to any one who works with children or who has children.
Pediatric Therapy
Fit For YOU
We want to ensure that every child receives the quality care that they deserve. That's why we offer a range of pediatric therapy options including in-home services, community support and clinic services throughout Bismarck-Mandan and surrounding areas – all with your child's best interests at heart!
Schedule your free consultation!